In the dynamic world of software testing, the International Software Testing Qualifications Board (ISTQB) certifications are recognized as a benchmark for validating one's expertise in software testing practices. These certifications not only enhance your skills but also open up new career opportunities. However, with various levels and specializations available, choosing the right ISTQB certification tailored to your role is essential. In this comprehensive guide, we'll delve into the different ISTQB certifications and help you make an informed decision based on your professional role.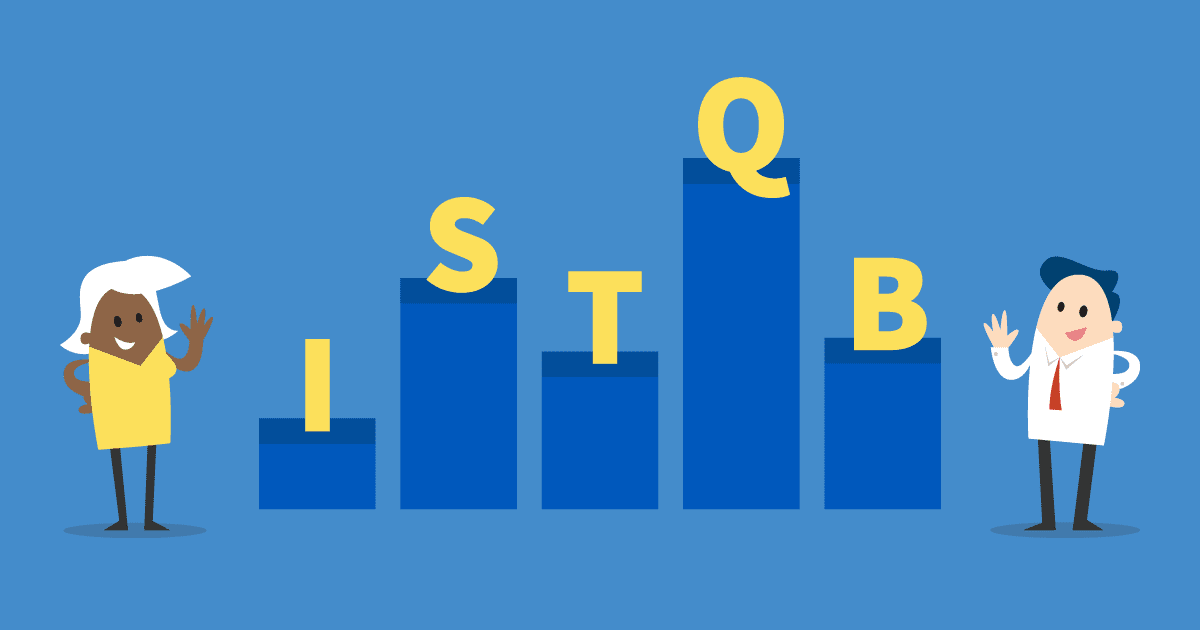 ISTQB Foundation Level
Foundation Level is the starting point for those entering the world of ISTQB global certification. It provides a fundamental understanding of software testing concepts and terminology. This level is suitable for:
Testers
If you are a novice tester or someone looking to solidify your testing knowledge, the Foundation Level certification is an ideal choice. It covers essential testing principles and techniques, laying a strong foundation for your testing career.
Developers
Developers who want to gain insights into testing processes and collaborate more effectively with testers can benefit from this certification. It helps bridge the gap between development and testing teams.
ISTQB Advanced Level
The Advanced Level certifications are designed for experienced professionals who wish to deepen their testing expertise. There are three distinct paths at this level:
Test Manager
For professionals aspiring to lead testing teams and manage testing projects, the Test Manager certification is the right choice. It covers test management principles, planning, and control.
Test Analyst
If your role involves in-depth analysis of testing activities, including designing and implementing test cases, the Test Analyst certification is ideal. It focuses on test design techniques and test execution.
Technical Test Analyst
Technical Test Analysts specialize in testing technically challenging aspects of software applications. This certification equips you with the skills to identify and address technical risks effectively.
ISTQB Expert Level
The Expert Level is for seasoned testing professionals seeking to become true testing experts. There are three domains at this level:
Test Management
The Test Management domain is for those responsible for strategic test management and improvement. It emphasizes advanced test management techniques and practices.
Test Automation Engineering
For professionals specializing in test automation, the Test Automation Engineering domain delves into automation strategies, frameworks, and tools.
Security Testing
As security becomes increasingly critical, the Security Testing domain equips you with the knowledge and skills to identify and mitigate security risks.
ISTQB Agile Testing
Agile methodologies have transformed the software development landscape, and testing is no exception. The ISTQB Agile Tester certification caters to professionals working in Agile environments. It covers Agile testing principles, practices, and tools.
Conclusion
Choosing the right ISTQB certification is pivotal in advancing your career in software testing. Consider your current role and aspirations carefully, and select the certification that aligns with your professional goals. Whether you are starting your testing journey or aiming to become an expert in the field, ISTQB certifications offer a structured path to enhance your skills and contribute effectively to the software testing community add with tester.